About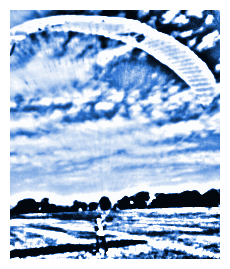 Hi, my name is Damiano, I thank you for having visited my web site and I hope you enjoy it. I am a software developer with 20 years of experience engaged in many projects: data acquisition/processing, remote control systems, fractal algorithms, web development, embedded systems and game development. I work in C/C++, Visual Basic, Real Basic, PHP and objC. For more information you can have a look at my personal website here.
In the 1999 I started the development of an innovative space simulator to which I don't succeed in devoting enough time. Then, because of my passion for the space simulations I have realized this web site. Spacesimulator.net was born as a portal for the space simulations, but the desire to create something useful for the community was so strong that I decided to write some tutorials on how to realize a 3d engine. The many compliments and the success I have found among the numerous visitors have convinced me to continue my work, despite my short free time. Because of lack of free time starting from January 2014 I stopped the support of the tutorials and forum.
From Jan 2011 I started a new Space Simulator Project that will be hopefully released at the end of the 2017. You can check it out here.
For any legal/copyright/licence/disclaimer information you can read the copyright page.
CONTACT: spacesimulator.net at gmail dot com.